Chapter 24: Is the SQM lithium production clean?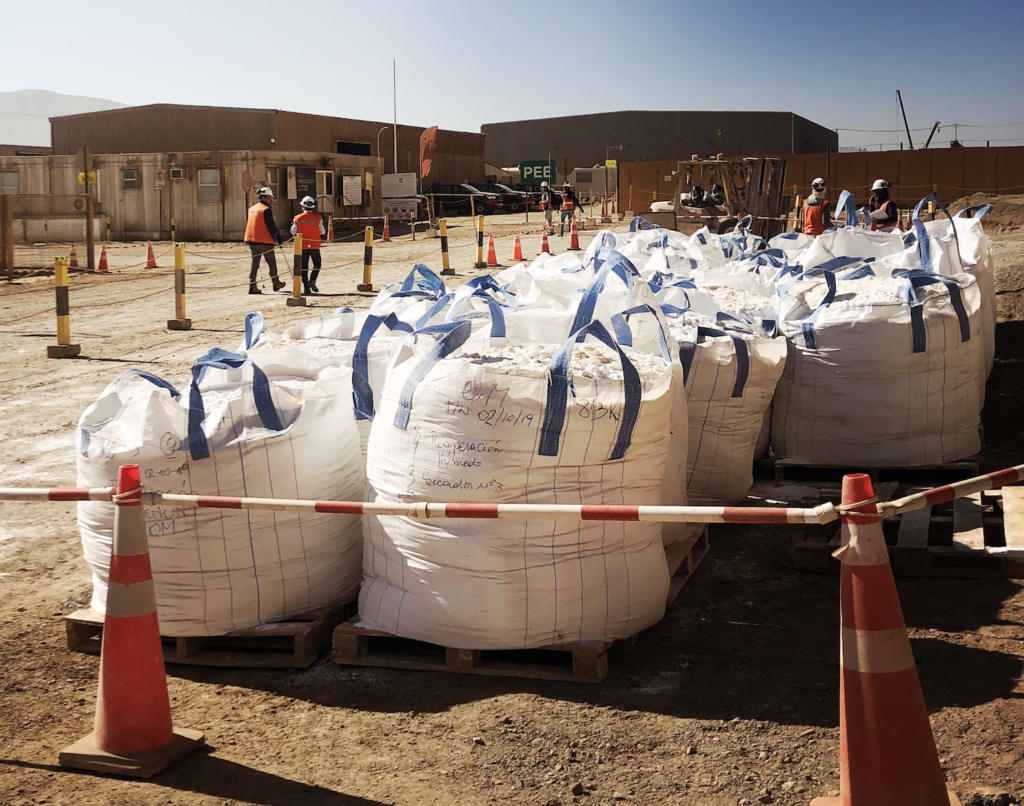 Je veux recevoir cette page par mail pour la lire plus tard
SQM is one of the biggest lithium producers in the world. In Chile, the production takes place on 2 different sites in the Salar del Carmen, and the Salar de Atacama.
It presents itself as a sustainable company, using little water and renewable energies. Source: here.
Lithium is a by-product of potassium. No chemical product is used in the precipitation process.
Lithium is extracted from brine collected in the nucleus under the surface of the desert of Atacama. Brine is not fresh water. Sources: 1, 2, 3.
Nevertheless, SQM remains a highly criticized company for matters of corruption or relation with the Chinese, regularly faces legal procedures. Sources: Financial Times, Chile Today, Usine Nouvelle, Reuters.