Chapter 35: Are car manufacturers at risk if they do not produce electric vehicles?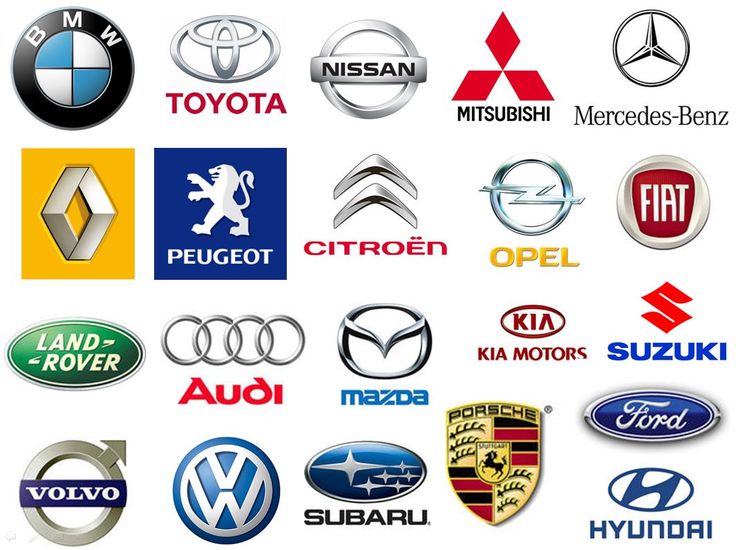 Je veux recevoir cette page par mail pour la lire plus tard
Car manufacturers must comply with international regulations in terms of CO2 emissions, such as the Paris agreements. Otherwise, they must pay high penalties, according to the study published by P&A Consulting. Source: here.