Chapter 8: Is mining legal in the DRC?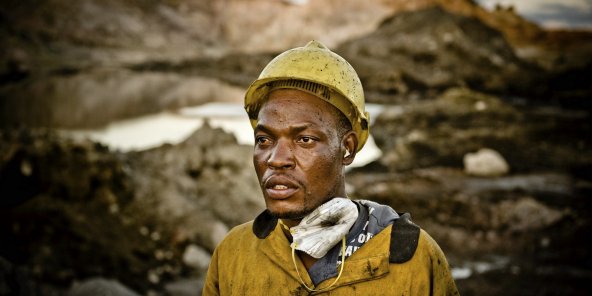 Je veux recevoir cette page par mail pour la lire plus tard
There are two kinds of mining processes in the DRC: industrial mining and traditional or artisanal mining. Both are legal according to the law. The same law states the conditions in which a mine can be run.
80% of the cobalt produced in the DRC comes from industrial mines. 20% from traditional or artisanal mines. 70% of the world production of cobalt comes from the DRC. Source: here.
All companies are responsible for the supply chains in their production, also in the mining sector, according to the OCDE regulations. It is the due diligence rule.