Chapter 23: How is lithium extracted in Chile?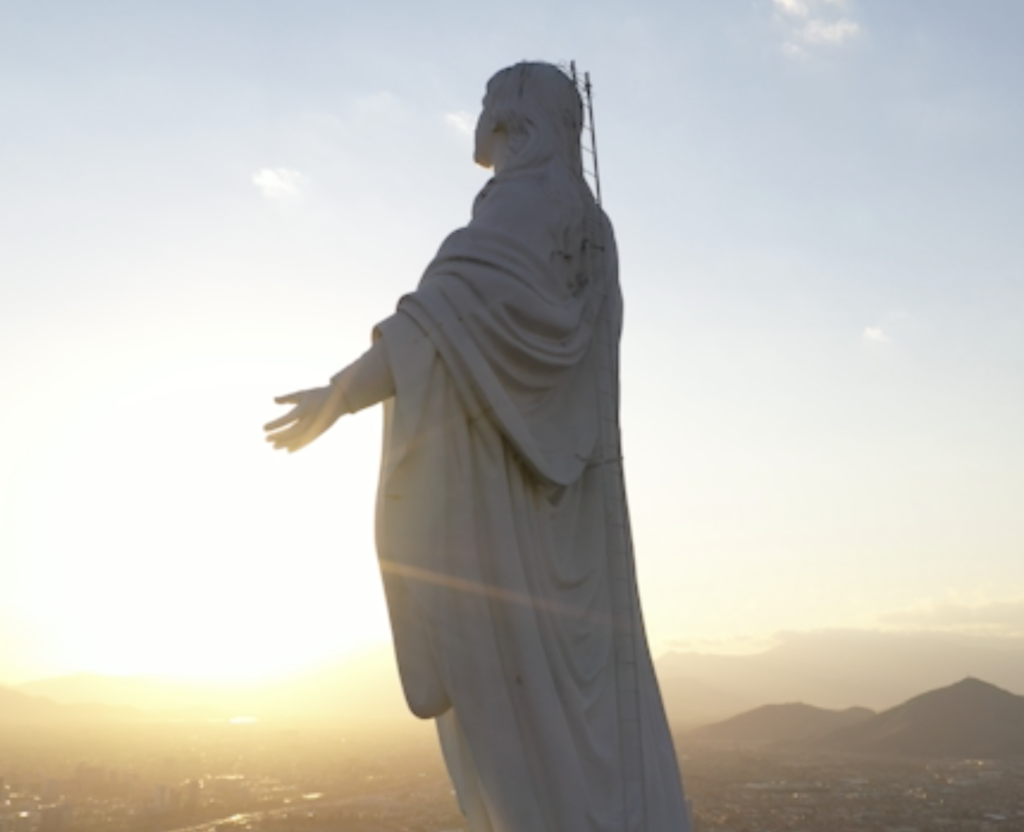 Je veux recevoir cette page par mail pour la lire plus tard
Chile has about 60% of the lithium world reserves. Source: SONAMI.
The water consumption in the mining business is developed in the following report.
The extraction process in Chile is different from the technique used in Australia for example. Here is an summary of the Chilean technique: Albemarle & SQM.
Lithium is extracted from brine collected in the nucleus under the surface of the desert of Atacama. Brine is not fresh water. Sources: 1, 2, 3.