Chapter 26: What is the social and environmental impact of Albemarle?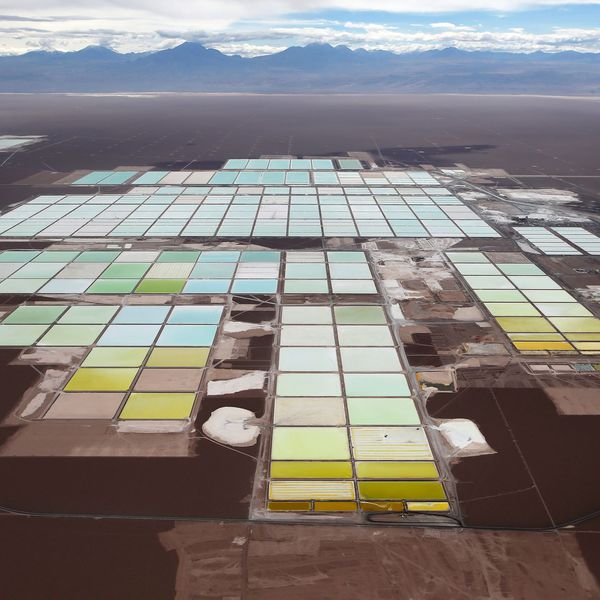 Je veux recevoir cette page par mail pour la lire plus tard
---
Albemarle uses 15litres of fresh water/second. Source: ?
The environment close to the Albemarle operations is monitored in collaboration with the communities. Source?
Albermarle contributes 3.5% of its annual sales to the communities. Source: here.
Studies have been led by American researchers on the impact of the lithium activity on fresh water resources. Sources: report 1 & report 2.