Chapter 5: What does cobalt represent for the DRC?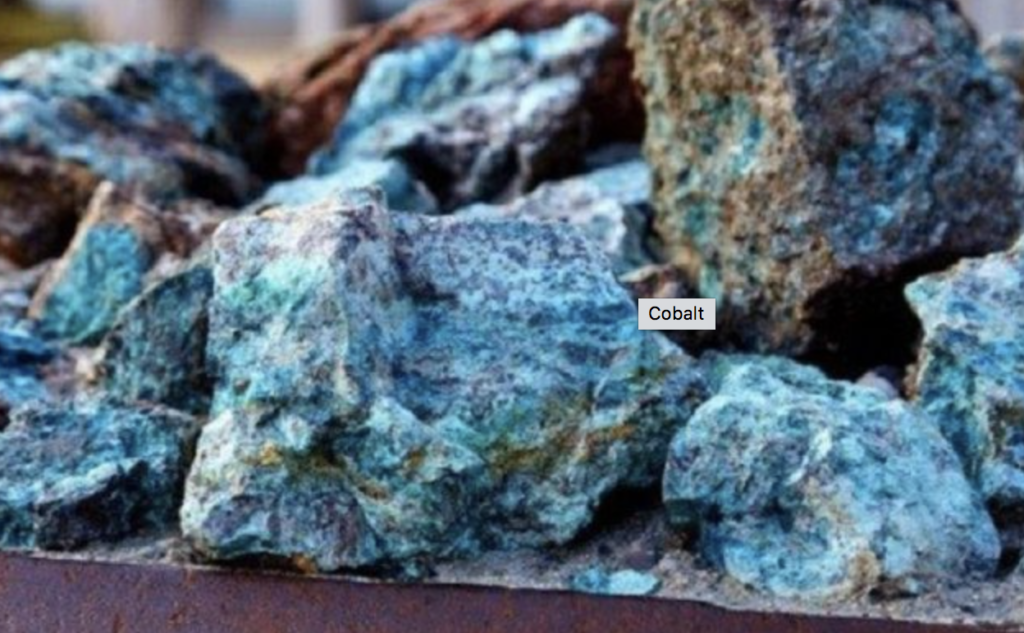 Je veux recevoir cette page par mail pour la lire plus tard
The Democratic Republic of Congo produces almost 60% of the cobalt in the world.
Cobalt is a strategic material, as defined by the President in an speech in 2018. Source: here.
A new mining code determines the rules and regulations around the management of the resource.