Chapter 31: Can Umicore recycle the different materials in a battery?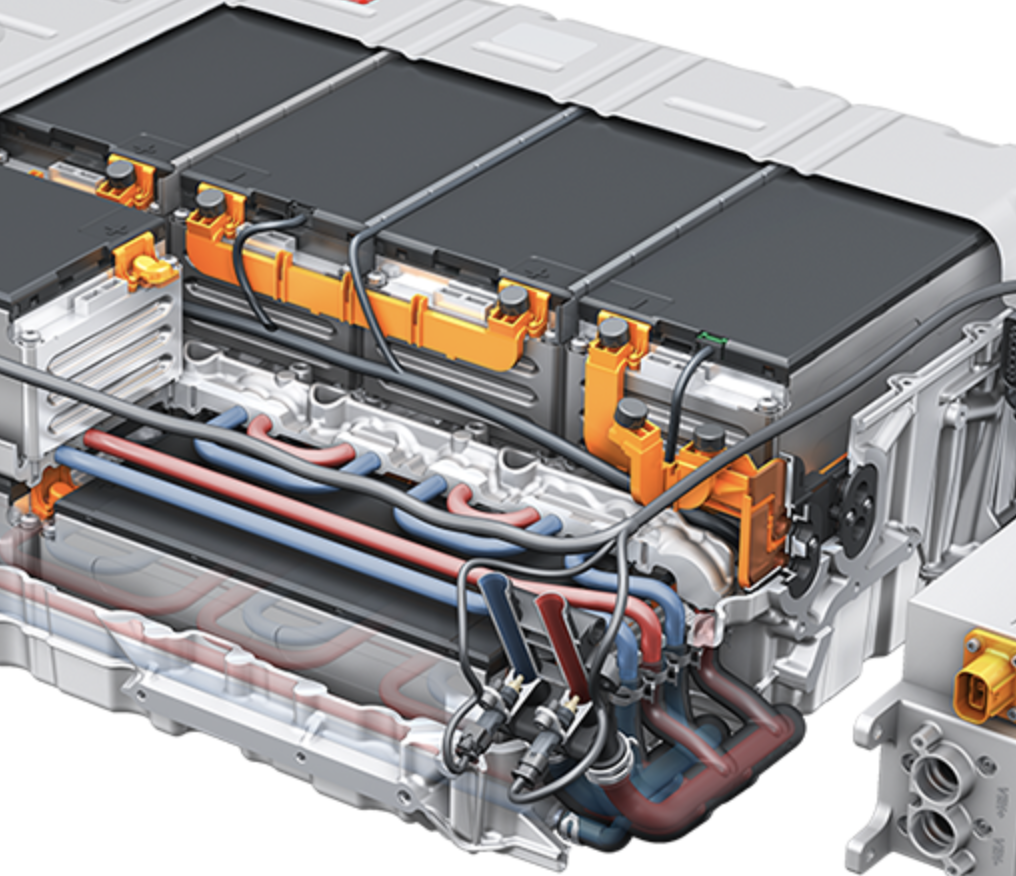 Je veux recevoir cette page par mail pour la lire plus tard
Umicore is a world leader in terms of recycling of materials.
The recycling process is unique. Source: here.
Umicore recycles 95% of the battery components. Car manufacturers join the company in the effort. Sources: 1, 2.